Don't you just love a bit of statement art? I'm a big fan of 'Not on the High Street' pieces - to d.i.y! I think so many of them are so easy to do by yourself with a few buttons, a pair of scissors and white picture frame. Don't let my thriftiness spoil it though - there are some gorgeous things. Check it out
here
.
I thought I'd go for prints with lyrics - always good for making an impression and brightening your day with your favourite song!
The Pretty:
Unlimited Editions 'The Beatles - Love Is All You Need' Print, £15.00
The Posh:
Etsy 'Fleetwood Mac -You Can Go Your Own Way' Print, £32.35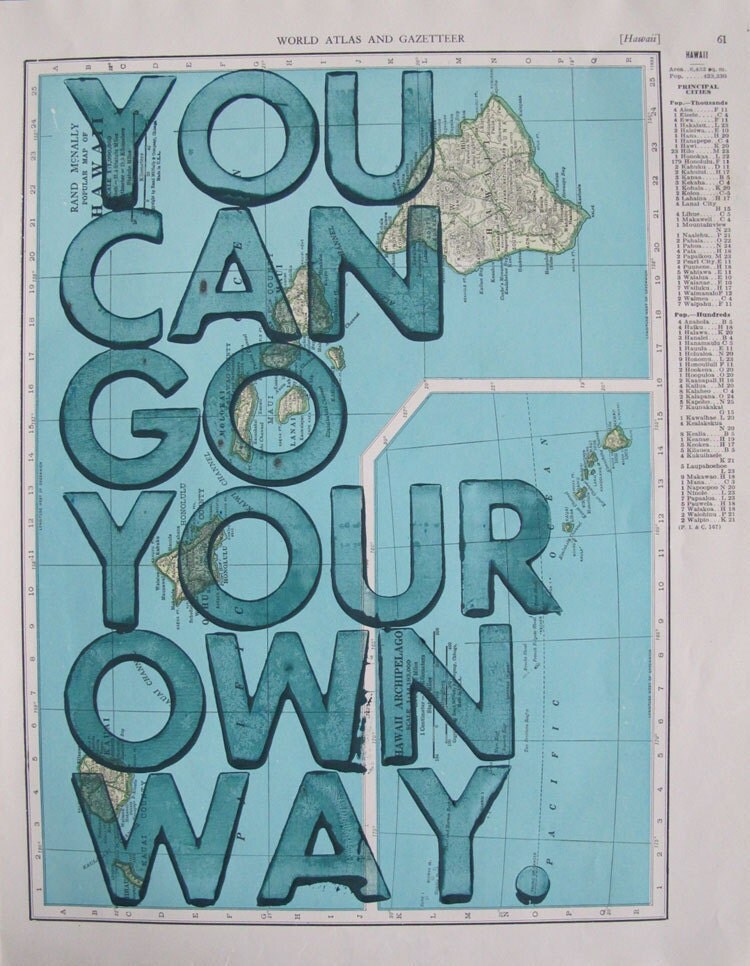 The Oh My Gosh:
Words on Walls 'Alicia Keys - Super Woman' Framed Print, £205.00
So which one's your favourite? I love the Fleetwood Mac print myself...